New Year, New Manifestation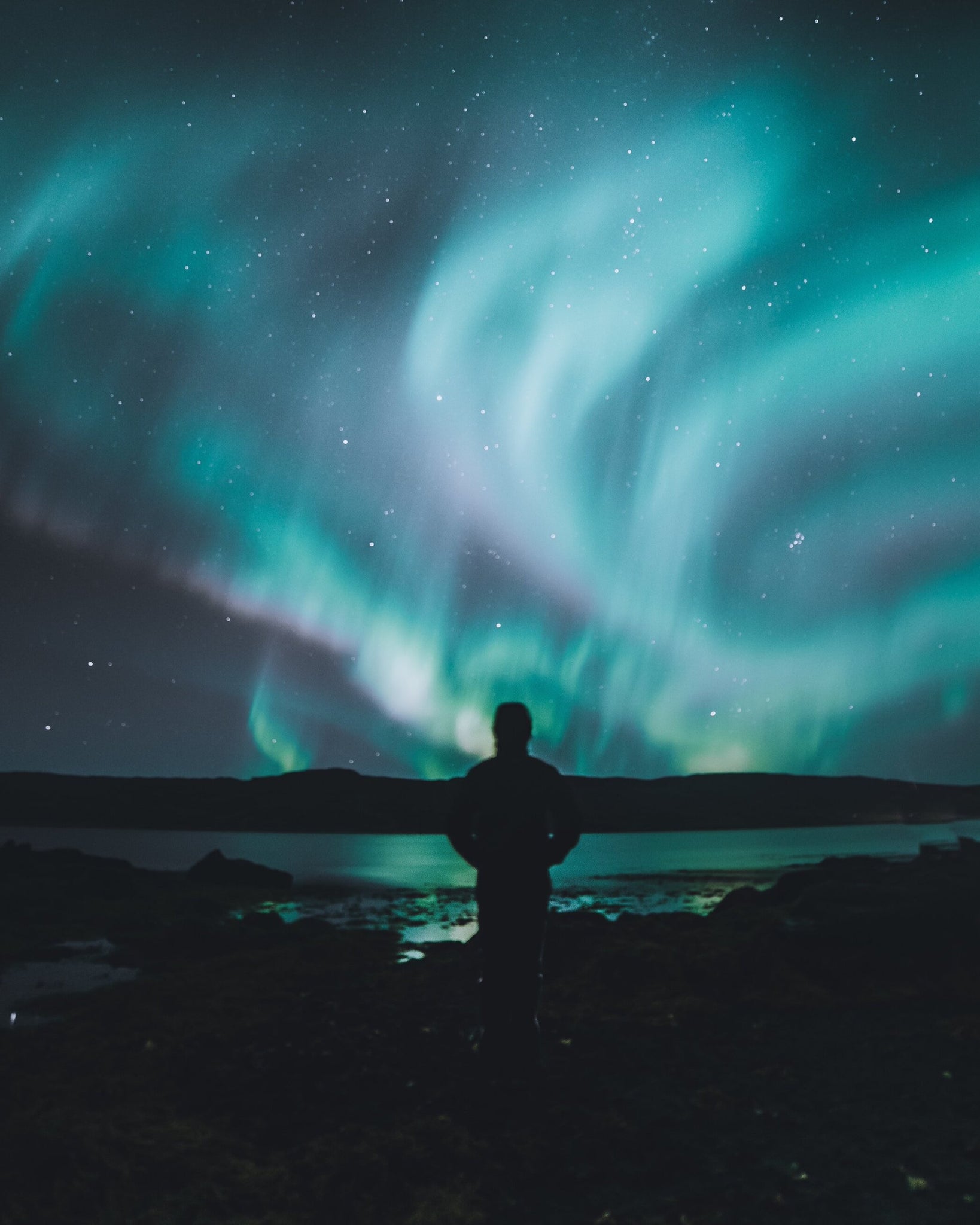 BY: AYLA MANNING DEHGHANPOOR
2019? We don't know her. It's time to forge a magical path to reality for every dream you've got for the new year. And that means making some major manifestation magic - but don't worry, you'll still have time for all of your regularly scheduled debauchery. Let's talk manifestation rituals.
The first thing that you need to know about yearly manifestation is that there will be homework involved. There's no such thing as a quick-fix when it comes to your New Year's Eve ritual, but if you come prepared it doesn't actually need to take all night long. That champagne isn't going to drink itself, after all.
Assignment number one starts with a little self-reflection.
Manifestation can be really simple once you've unlocked the secret to the sorcery: good vibes can only flow in your direction if you're ready to receive them. So, this year when you write down your manifestation list, tweak it to include your energetic triggers. Ask the universe to not only bring big projects, big promotions, and big diamonds, but also big vibes.
Make a list of everything meaningful that the universe brought to you in 2019. The good, the bad, and the really, really ugly. Think of it as taking your annual Instagram photoset to the next level. Now think about the energy surrounding each of those events. Once you've pinpointed a few positive and negative energetic triggers, link that energy to what you hope to achieve in 2020 and write down your list. How can the energy that you radiate be used - or adjusted - to achieve your goals?
The next piece of homework you'll need to complete is to prepare some firepower. Literally. Your required supply list includes a manifestation candle of your choice (we suggest the Purification Manifestation Candle), a fire-safe vessel, and fire source. Oh, and champagne, of course. Bonus points will be awarded to those who loop in their coven for some extra mojo. It's time to harness the power of the universe.
This New Year's Eve will be graced with a waxing crescent moon, which is perfect for intention and growth spells. In other words: 2020 is definitely going to be your year, and it might just be the beginning of your best decade yet. Try to capitalize on this stroke of good astrological luck by performing your ritual in full view of the moon. It's also a good idea to begin your ritual with a clear head, so time it early enough that you can still indulge in the evening's festivities.
When you're ready, grab your supplies and start manifesting. Light your candle, state your goals for the year (yes, out loud), and light 'em up. Let your list burn until all that's left are ashes and release them into the wind. Remember to take out the trash before the clock strikes midnight for good measure and leave all of the year's negativity where it belongs – in the past.
Welcome to 2020, witches.